When we talk about the logistics of raw materials, we are really talking about facing geographical, political, financial, and logistics challenges, especially when it comes to the health industry, where temperature and time requirements are exceedingly strict and diverse.
In the hospital sector, the procurement process consists of ensuring medication, disposable materials, supplies, equipment, and provisions are available to bring good quality health services.
To achieve this, logistics must take several factors into consideration as they have a direct impact on costs and customer satisfaction:
Daily shipments
Expiration dates
Accuracy in the management of orders
Visibility in real time
Number of different units
Environmental conditions (temperature, humidity, sterility)
Absence of demand
Manufacturing times
Other manufacturing features
Political, social, financial, and environmental conditions
In addition, we must consider that usually the medical sector does not have regional standards in terms of logistics. Thus, all suppliers are forced to meet the regulations of every country. For example, labelling, sterilization, transportation, and facilities.
There are some strategies to face this situation:
Implement artificial intelligence, autonomous learning, data mining, and pattern-recognition solutions to meet the requirements of the cold chain.
Invest in technologies like interconnected fleets, electric and semiautonomous vehicles, drones, and others; this allows us to offer logistics solutions during emergencies such as the urgent distribution of a medication.
Develop logistics plans according to treatments and distribution programs for health suppliers and supply chains to work in unison.
Create strategies that boost the collaboration among manufacturers and freight companies.
The raw materials warehouse
Just like in all other industries, the warehouse is a space to support and aid the manufacturing department; however, in the case of the health industry the level of responsibility is greater because of the products' purpose (heal, prevent, or diagnose) and because of the special requirements they demand in areas such as safekeeping, custody, control, and storage.
The pharmaceutical company is responsible for designing the protocols that guarantee compliance to best practices, while the supplier of logistics is responsible for implementing these protocols at the warehouse according to the needs of the manufacturer, the final customer, and the domestic and foreign authorities. We recommend considering these issues: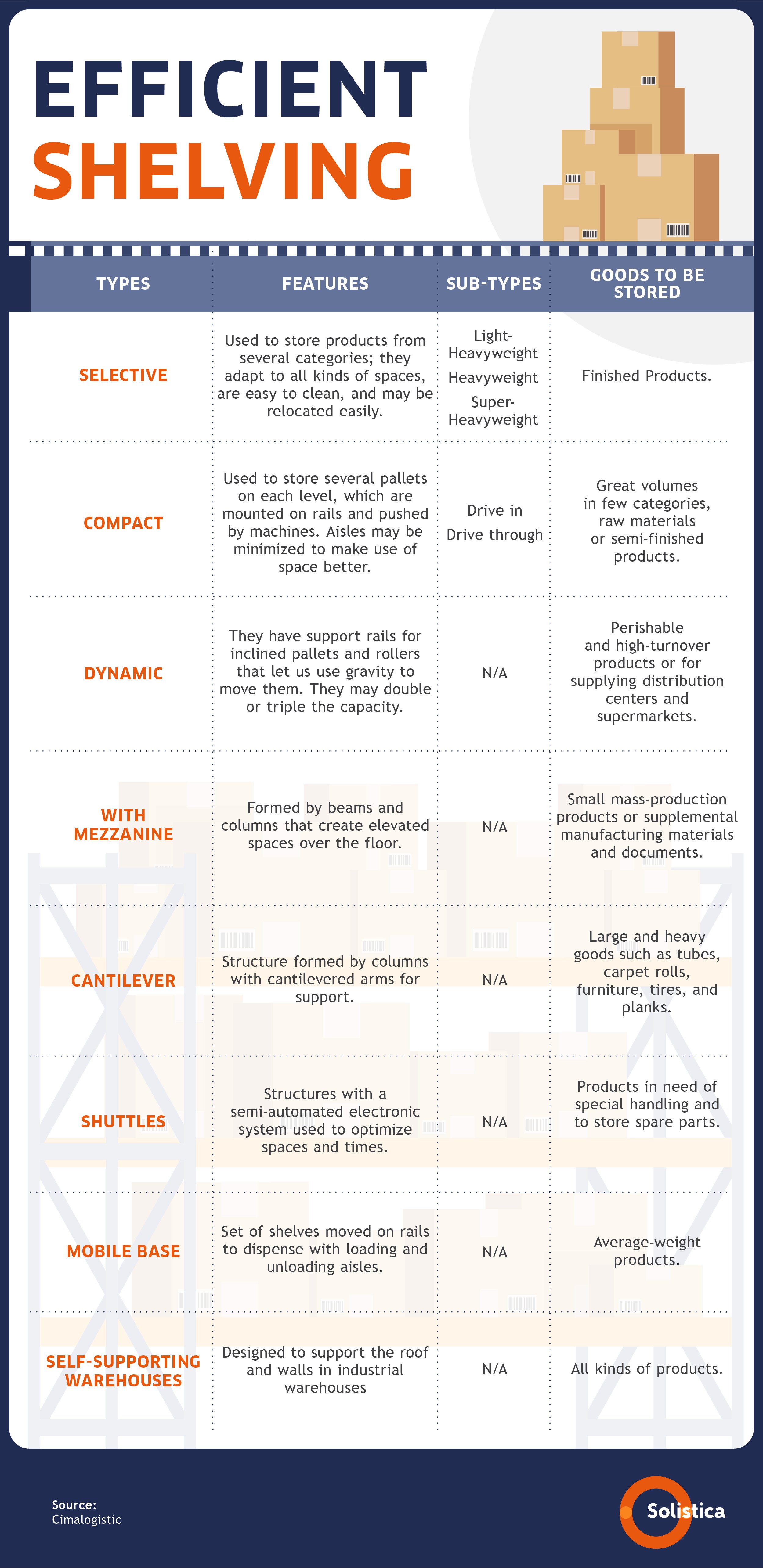 Warehouse infrastructure must match the storage needs in terms of volume, distribution criteria, and handling rationality. It must have shelves, pallets, cabinets, or display cases that keep proper distance between them.
We must take raw materials in only after making sure the documents include the characteristics and requirements.
Sampling must be performed exclusively by quality control personnel, and inventories must be checked periodically.
Raw materials must be subject to quarantine until the quality department approves them. Then, we must carry out a demand control based on the warehouse's internal inventory turnover.
All warehousing procedures must be matched by a high level of hygiene and sanitation of staff and facilities, equipment, devices, materials, containers, and cleaning and disinfection products.
Make sure there is not any uncovered raw materials at the area destined for cleaning.
Staff must use personal protection gear when using cleaning products.
Getting rid of excess humidity to avoid microbe contamination.
Avoid and eliminate any pests in all the facilities.
Reception areas must be designed and equipped so containers can be cleaned before they are stored.
Clearly identify the spaces where you safekeep quarantined products.
Code materials using an alphabetical system according to their characteristics and specifications, or according to their turnover: A for high rotation; B for medium rotation, and C for low rotation.
Cold chain
The storage areas for temperature-sensitive raw materials must have air conditioners to keep the general conditions. Likewise, products must be organized in such a way that they make it is easier to ensure a uniform distribution of air and temperature. To install a cold chain system, we must consider issues such as the ones explained before and the following:
Having the capacity to keep the temperature within the specified range.
Avoiding placing product directly on the floor.
Having an alternate energy source to deal with power failures.
Avoiding accidental disconnections from the electric grid.
Having calibrated temperature monitors at least every year.
Placing the refrigeration equipment in areas where temperature varies little and are protected from sunlight.
For any company in the health sector to better serve its patients, it must have a solid supply chain that guarantees the availability of resources in terms of time, quantity, and place.
This task may be difficult to accomplish when we have other goals, such as taking care of lives. However, a logistics company like Solistica – which has the experience and knowledge in the health industry – can help with solutions like dedicated facilities, dry and multiple-temperature warehouses, and compliance to legal norms.
*This blog was originally published on July 27 2020 and modified on July 11 2022.