Solutions for optimizing the warehouse
Logistic trends of WH and value-added services

Warehouse optimization consists in applying automated processes to save time, space, and resources while lowering the number of mistakes and improving flexibility, communication, administration, and our clients' experience.
A brief history of technology and warehouse optimization
Ever since the 1980s, warehouse management has been evolving to a point where companies have replaced their legacy systems with next-generation applications offering functionalities that considerably increase productivity, accuracy, and quality of service.
In the beginning, warehouse management systems (WMS) were based on radiofrequency technology and used portable devices such as integrated scanners that mined and transmitted information from the bar codes. Even though technologies like pick to light (PTL) and Voice-directed picking (VDP) appeared, it was until recently that we began implementing new technologies that have truly helped us meet the demands of e-commerce and the short delivery terms.
Trends in warehouse optimization
Technologies like robotics, automation, artificial intelligence, and automated learning have been of great help to achieve true optimization at warehouses. By integrating these technologies to WMSs, we can expedite the whole supply chain and offer better control for the reception, storage, pick up, shipment, and tally of inventories while gleaning more data that help companies make better decisions.
There are six current trends in the logistics industry linked to warehouse management systems and process optimization:
Systems that add automated learning algorithms and capacities to detect stoppages at supply chains
Systems that let us interpose urgent orders
WMS suppliers working with manufacturers to offer better financing options (platform leasing)
WMSs can manage returns better
Improved functionalities that make it easier to implement these systems at companies; for example, training tools created by the supplier
Making sure User Interfaces show data in a more sensible format; for example, visual logistics send information about the tasks in image formats over radiofrequency devices, guaranteeing the quantity and quality of each product, disclosing the location and contents of each box, and placing labels correctly.
Challenges warehouse optimization is facing
Even though these platforms have already been developed, some companies continue to face challenges regarding warehouse optimization:
Lacking an automated system, they do not know how much stock they have and cannot see the inventory in real time.
Loading processes are slow because pickers lack an accurate vision of the stock's location.
Having inefficient warehousing systems that increase the need for space and warehouse staff.
Having redundant processes such as excessive physical inspections, damaging the merchandise and turning operations inefficient.
Lacking efficient product picking routes.
We need to automate the manipulation of materials in real time and be able to see any possible bottleneck if we want to optimize the warehouse operations. Automating our operations lets us glean data faster and more accurately. Optimizing also means improving the layout of the warehouse to make warehousing functions more productive and make better use of space according to products, operations, and value-added processes.
Tips for an efficient optimization of warehouses
The following are best practices for warehouse optimization:
For monitoring merchandise:
Glean data with scanners, bar codes, and radiofrequency ids (RFID).
Use the WMS to track goods in real time.
Use the bin location function to find products.
Do not mix SKUs in the same location.
Use research, patterns, and historical data to forecast demand.
Use a single tracking number.
For the logistics of the operation:
Implement advanced shipment notifications (ASN).
Set up a return process that links with the WMS.
Implement lean warehouse practices.
Ask your freighters to schedule their deliveries.
Sort your inventory by carrying out an ABC priority analysis.
Create a strategy to locate your products so as to improve the picking process.
Use cross docking as much as possible.
Build multi-channel distribution centers.
For safety and risk management:
Make your warehouse's safety a priority.
Create a safety committee and train employees in safety practices.
Create an emergency plan for risks.
Make sure only trained employees use forklifts and cranes.
Use storage methods that lower fire risks.
Make sure safety gear is being used.
Place safety notices in visible places.
Ask staff to document all failures.
For workflows:
Strive to keep your aisles as clear as possible.
Store the most requested items close to the shipping area.
Calculate the space and resources you need in terms of the expected demand and current loads.
Maximize the vertical space.
Use a WMS to keep track of the orders' sequence and to organize your workflow.
Implement operational standards in all the functional areas so as to reduce times.
Make the best use of lean applications.
For inventory administration:
Monitor the inventory throughout the supply chain.
Create SKU profiles according to their potential impact on costs.
Carry out picking recounts to lower your picking time.
Create a stock list per location.
Keep constant communication with your suppliers.
Use fixed and mobile monitoring options.
Gather all similar stock in the same place.
Warehouse optimization is essential for companies to remain competitive. We can achieve this optimization by embracing systems like WMSs and other technology tools based on automation. An expert like Solistica can help you identify areas and processes that are in need of optimization.
About the autor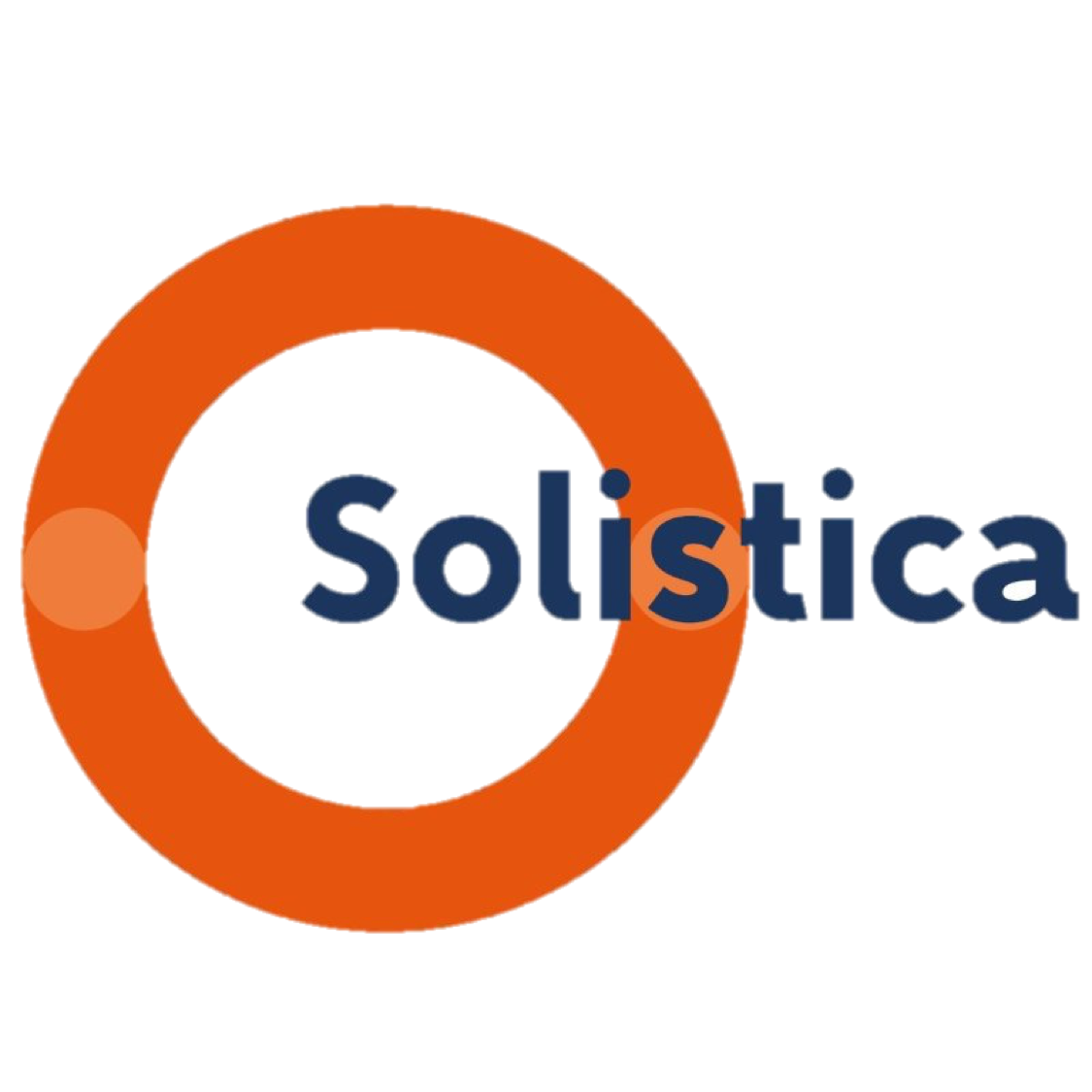 Solistica
El contenido de esta publicación es brindado por el autor y no representa la posición de la empresa respecto al tema