Healthcare Logistics: Trends in Cost Regulation

If logistics is different for every type of industry, the one focusing on healthcare is, perhaps, the most fragile and critical.
It demands the highest standards of quality and a few specific requirements that change depending on whether we speak about pharmaceutical and biotechnology products, medical and diagnostic devices, medical and personal care products, health and beauty products, or secondary packing or co-packaging services.
It also requires having the proper sanitary warehousing facilities, furbished with everything that is necessary for meeting the quality standards and sanitary regulations. and with control climate ranging from clean rooms to refrigerated and even freezing areas.
All these factors can make logistics costs skyrocket; the question then is, how can we control these costs?
Automating Systems and Processes
Throughout the industry, inefficient delivery processes and systems are the reasons for increased costs. However, other industries are already implementing product scanning, electronic orders, order precision controls, and other key processes to improve the efficiency of the supply chain. Meanwhile, the health industry continues, mostly, using manual acquisition processes that may lead to errors, missing product, incorrect items, or outdated merchandise. Issues that may be solved by automating inventories, as efficiently done in the auto parts, food, and beverage, and retail sectors.
Continuous Improvement of Supply Chains
To make logistics more efficient, freight companies must use strategies such as avoiding making direct and urgent shipments too frequently or wasting space in their return routes. They may also carry out tactics such as developing packaging that minimizes costs and improves space use and keep control on the percentage of damages, on-time deliveries, and delivery terms.
As more shipments are consolidated in full loads, we can identify major savings, improve the return network, and save on fuel.
With transport management software, we can redesign networks, identify opportunities for inbound routes, optimize deliveries, and find out opportunities to offer suppliers backhauling.
Improving the Data
Another challenge lies on property data, uneven for medical devices and location information. The constant translation of data and the performance of manual processes may lead to multiple mistakes. A lack of standardization of data is the most common obstacle for achieving excellence in the supply chain.
To address this issue, GS1, an international organization that develops and keeps standards for supply chains, introduced the Global Location Numbers (GLN) and the Global Trade Item Numbers (GTIN) for the industry. We use GLNs and GTINs to unequivocally identify products and to communicate product data throughout the supply chain, in the environment.
Speeding up the implementation of a global and common standard of data will improve the efficiency of the supply chain.
Warehousing Costs
We can boil down warehousing costs into five areas:
Reception:

we suggest using automated shipping notifications because they reduce reception costs by 40 to 50%. We also recommend working only with qualified logistics companies like Solistica.
Warehouse Management: we suggest to quickly store the goods as soon as we receive them to avoid jams and waste.
Warehouse Management Systems: in other functions, they become handy when we need to coordinate incoming and outgoing cargoes, eliminating picking and warehousing operations, which are the most labor-heavy tasks.

Optimization of Warehouse Space

: using the profile creation function is a good tactic for placing items with the highest volume in the places easier to locate.
Optimization of the Warehousing Network: consists of properly coordinating the distribution centers and warehouses to meet all orders, especially those from the web.
Changing to Multimodal Transportation
Currently, switching from air to sea may result in savings of up to 70 to 80% and offer increased control of temperature. Transporting supplies over sea gives door-to-door visibility of containers. Delivery terms may seem longer, but this is balanced because air freight requires some procedures and liberations.
The health industry still has plenty to do to improve its complex logistics and the processes of its supply chain. Fortunately, this sector is beginning to look for new ways to lower costs and improve its operations, aiming to offer medical services at lower prices.
Solistica is aware of how important the medical and pharmaceutical industry is; therefore, it offers LTL and FTL transportation services alongside the benefits of its warehouse management system, looking to secure what is most important: health.
About the autor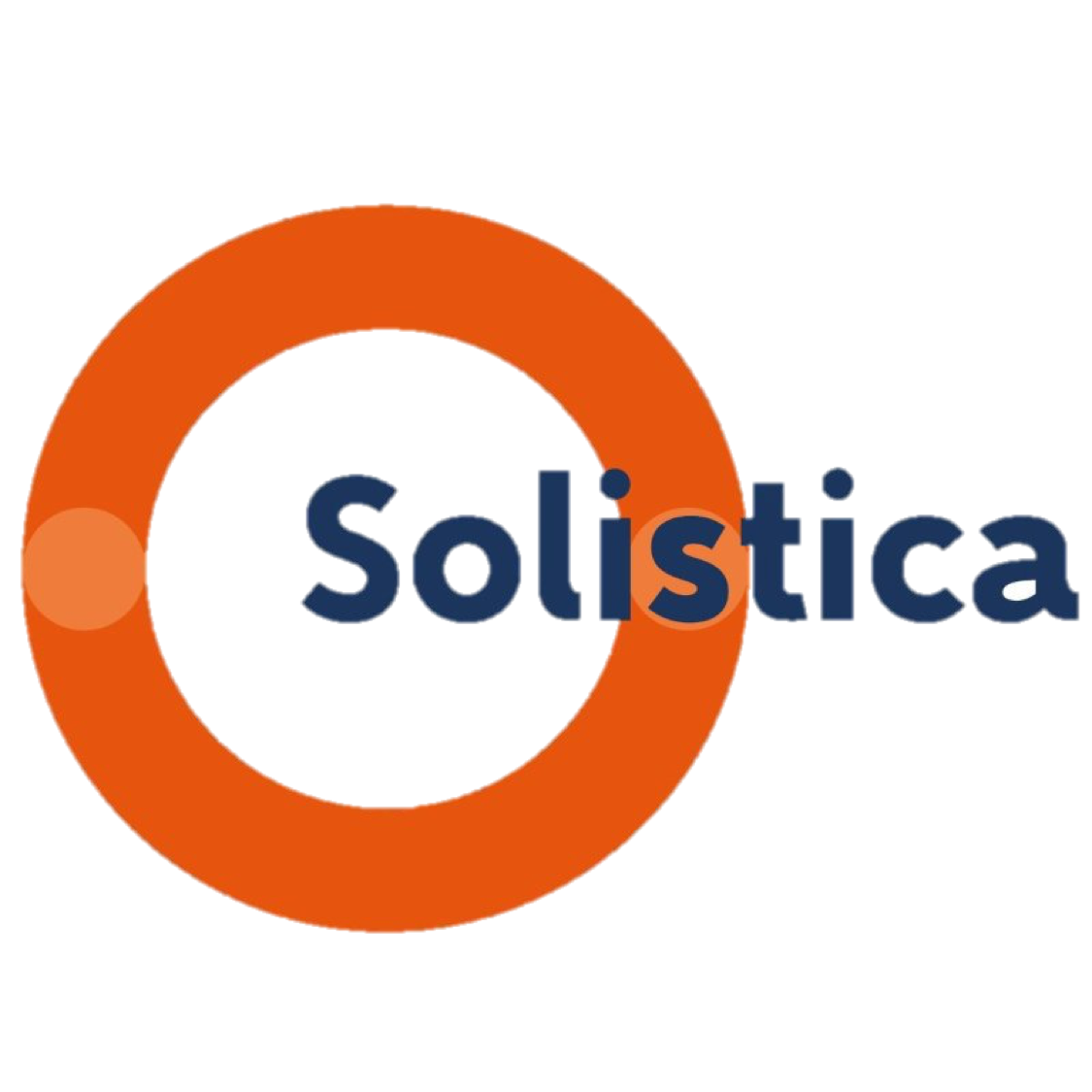 Solistica
El contenido de esta publicación es brindado por el autor y no representa la posición de la empresa respecto al tema