Tips for optimizing distribution centers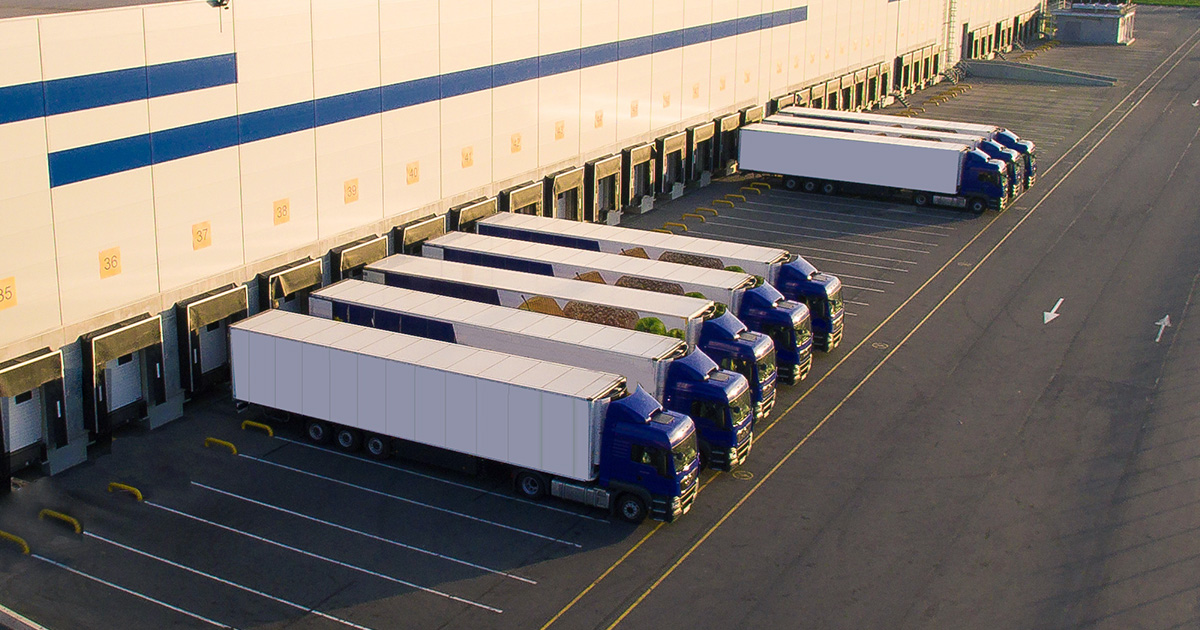 Maximizing the efficiency of a distribution center demands continuous analysis and strategic planning; therefore, it is essential to consider whether the layout helps the operation and productivity.
When is the right time to think about optimizing a Distribution Center?
One of the reasons we should consider for optimizing the Distribution Center is that is has surpassed 85% of its reserve storage capacity. These are other possible reasons:
The company's environment is changing.
Inefficiencies keep popping up.
We are using resources in excess.
Optimizing a distribution center brings several benefits such as maximizing space, lowering the number of weak spots throughout the supply chain, allowing flexibility to face continuous changes, and fostering the organization of goods.
Carrying out an optimization can help companies determine some factors, for example:
Alignment of new processes without altering daily operations
Lowering the number of interruptions caused by a lack of capacity or by restrictions
Accuracy in pick up, notwithstanding the introduction of new products
Efficiency of space even when low-rotation goods are changed
Controls for meeting inventory KPIs
The optimization of a distribution center begins with its layout and moves forward to include the necessary processes, systems, and resources as well as Key Performance Indicators related to productivity, quality, and speed.
Stages in the optimization of a distribution center
Optimizing a distribution center depends mainly on the loads, history of sales, growth data, forecasts, and commercial expansion; therefore, we recommend carrying it out in three stages:
Planning
Consists in using the company's historical data, applying them to several key performance indicators; for example, the total warehousing space; the capacity to install equipment; traffic patterns; labor costs; and the expected productivity in each department.
These indicators will tell if the solution turns out right or if it needs adjustments. Freight, returns, short- and long-term warehousing, labeling, pick up and other factors must be considered.
Layout
The planning stage produces several viable layout proposals. We must pay attention to small details. Even though producing these models implies analyzing a great number of operational data, we must consider in this phase variables that cannot be immediately measured such as future expansions, possible new products or equipment, technology updates; in other words, we must analyze not only the historical data but also medium- and long-term forecasts.
Implementation
Once we get the detailed blueprints, we must carry them out. This stage consists of kicking off the project considering the structural components, areas for stationary equipment, and pedestrian and vehicle lanes. In addition, we should see if we are going to use an ERP, automation, or any other technology.
To optimize the facilities productively, we must come up with a training program before we finalize the project. Training must target all the parties involved including handlers, pickers, area managers, maintenance workers, etc.
After the optimization process we must, once again, check the Key Performance Indicators and make sure the new layout is effective.
Tips for improving the productivity of a distribution center
Monitor the inventory using the cycle count method; in other words, create a chronogram to tally the inventories of certain sections during the year so that there will be no need to track all the products at once.
Gather as much data as possible (moves, frequency, characteristics) to implement efficient distribution and operation strategies without having to interrupt the tasks of employees.
Maximize space and make sure the equipment, racks, tools, workstations, and products are accessible. To do this, we must evaluate the plant's layout constantly.
Label products correctly to help employees avoid wasting time while trying to find them. Placing posters and labels in halls can also prove helpful.
Organize products and check how fast they rotate. Those with faster rotation should be kept near the pickers so they will not waste time.
Keep the space clean to avoid accidents and slowing the processes down.
Train the distribution team in topics like operations, technology, and safety.
Assess methods and organization periodically according to the latest technology in the industry and to the needs of the market.
To achieve the best optimization of the distribution center, we need to work with clients, suppliers, and partners – including logistics companies – so we can understand their needs better.
Solistica advises clients on how to manage loads and how to adjust the layout of their distribution centers, so they can lower the number of issues they face throughout the supply chain.
About the autor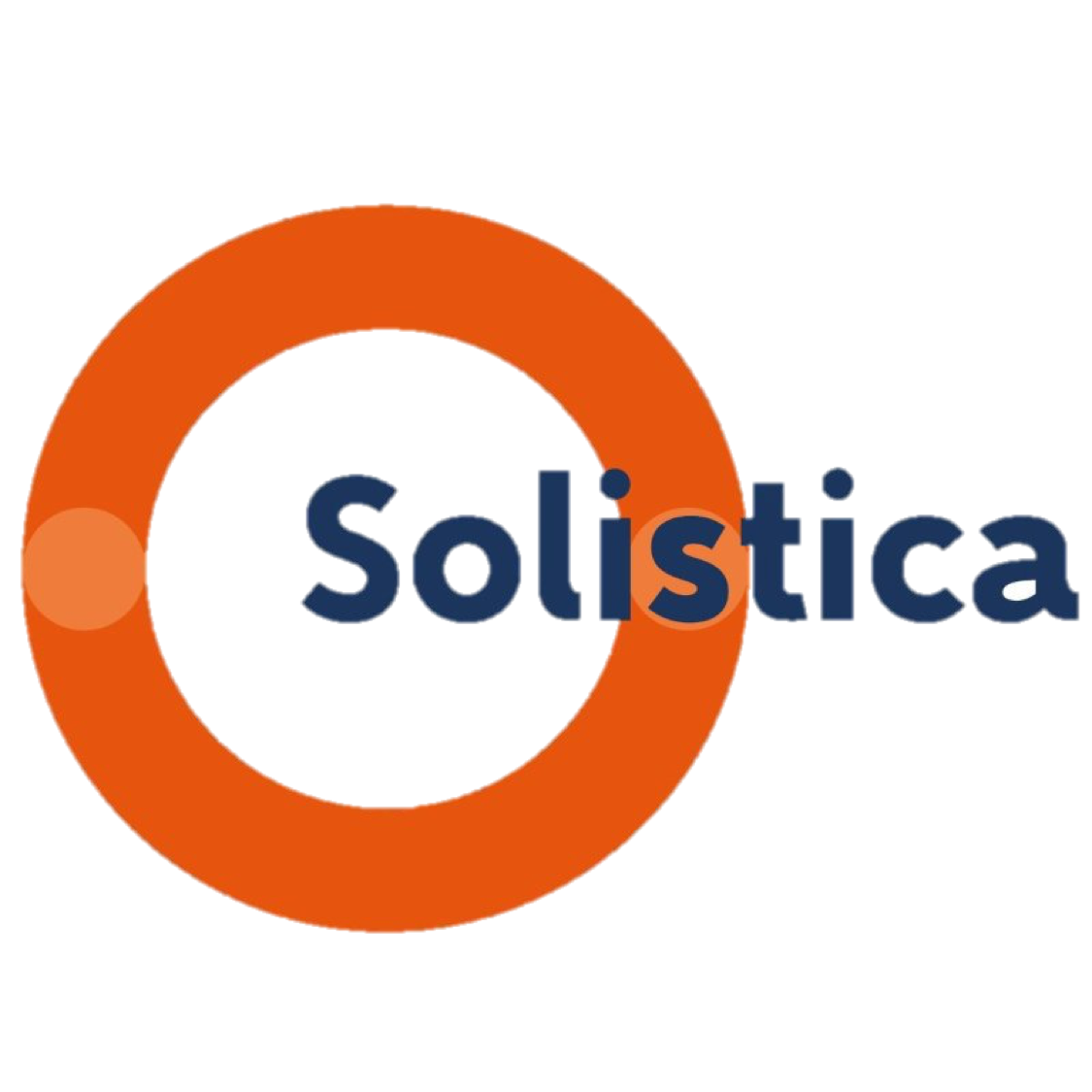 Solistica
El contenido de esta publicación es brindado por el autor y no representa la posición de la empresa respecto al tema