Innovation in the Design of Transportation Solutions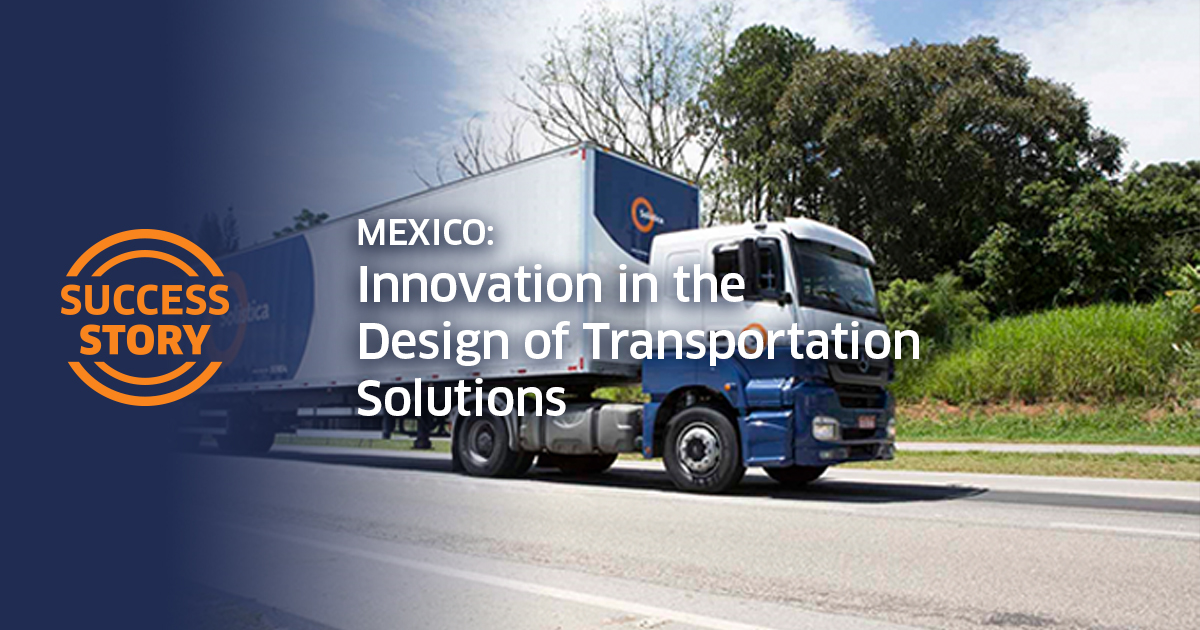 Solistica Mexico was born with the mission to solve the logistics challenges of the consumer goods industry.
After accruing years of experience and learning, we were able to design end-to-end and innovative solutions for the operation of the supply chains of several industries, standing out for our value offer not just in Mexico's market but all throughout Latin America.
Solistica is proud of its origins. We began 20 years ago as FEMSA Logística and our task was to address an enormous challenge: solving the logistics requirements and specific demands of OXXO, Coca-Cola FEMSA (KOF), and Heineken Mexico, some of our main clients throughout our history.
Some of these challenges were deeply rooted in the logistics industry and they became our ongoing motivation; for example, maximizing freight loads and lower loading and unloading time. To solve these issues, our Vehicle Engineering team worked closely with other departments of our clients: Commercial, Finances, Logistics Solutions, and different stakeholders, so we could understand in depth the needs and requirements of the logistics process of each client.
Thus, with full engagement, we innovated, by creating specific and customized solutions that met not only the best practices of logistics and finance of each of our clients, but also meeting the environmental standards and creating positive impacts on the communities where they participated, goals shared by Solistica and its clients.
By embracing this approach, we came up with processes and designed vehicles to meet the needs of our client's products, guaranteeing the correct supply in their growing supply chains. As a result, two vehicles were designed – "Toluco" and "Pallet Carrier" – which increased our clients' loads by 16 and 2 pallets respectively and lower freight cost, resulting in greater savings.
It is worth mentioning that this progress was made in a time when legislation was evolving, since Mexico's Secretary of Communications and Transportation (SCT) aimed to lower the ratio of weight and trips as well as the size of the cargo transportation systems. We responded quickly to the new legislation by improving our practices and innovating the design of our transportation solutions so we could maintain our clients' competitive advantages.
Thus, we adapted to the goals set in the Weight and Size Law and we fit our vehicles so they could transit safely and comply with the law on all of Mexico's roads.
By assuming a strategic role in our clients' logistics, we have been able to offer a unique competitive advantage to FEMSA's portfolio in terms of its expansion across Mexico and, in time, to countries in Central America. This position has allowed us to increase our capacities, strengthen our experience, and increase our strengths, something that now translates into Solistica's value offer: being the leading supplier of logistics solutions in Latin America with the understanding that there are no limits.
The success, learning, and innovation in logistics solutions during our first years in Mexico are now permeating the operations we have in other Latin American countries. Currently, we are motivated to continue innovating and so we pursue new and bigger challenges. We struck partnerships in countries like Brazil and Colombia to strengthen our portfolio of end-to-end logistics solutions so we could walk beside domestic and international companies that look for a trusted strategic partner that has no limits, when it comes to solving their logistics challenges. 

About the autor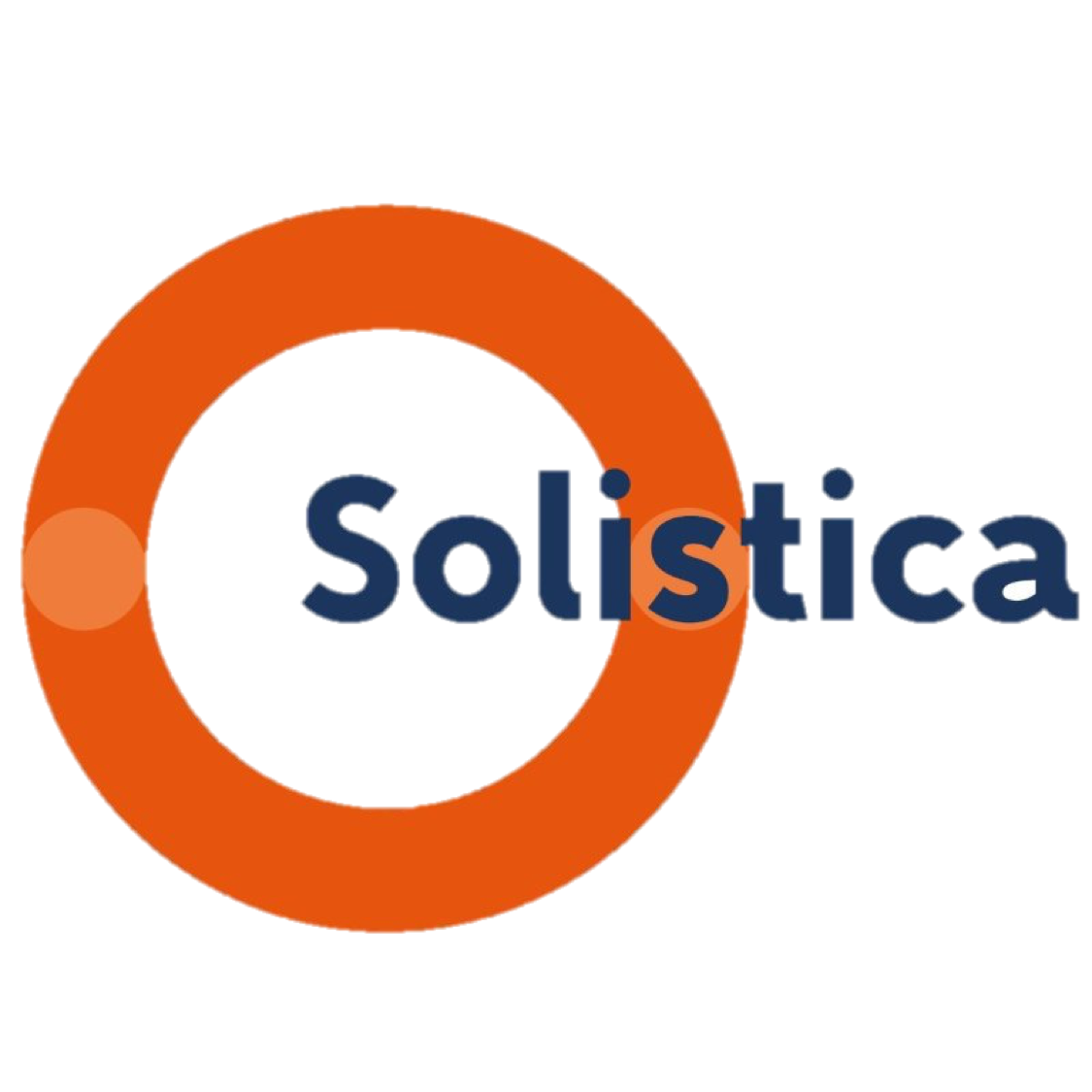 Solistica
El contenido de esta publicación es brindado por el autor y no representa la posición de la empresa respecto al tema