The retail industry is undergoing a true revolution, accelerated by the pandemics, in which the growth in the volume of online shopping deliveries comes along with the demand for ever shorter delivery times, detailed information on the exact delivery time, and efficient means to manage returns.
In response, the logistics world is offering more and more tools to faster face the last mile challenge, one of the most critical issues in e-commerce logistics.
The micro distribution centers or logistics microhubs are a new solution to this challenge. These are facilities where products for delivery are grouped within the limits of a certain area.
The difference between these centers and traditional facilities where orders are prepared and dispatched (fulfillment centers) are their dimensions. While fulfillment centers can have up to a 10,000 m2 area, a microhub may have only 200, for example.
Having a warehouses and dispatch centers network located just a few kilometers from the final consumer, facilitates timely and safe last mile delivery, thus making it possible to increase service capacity to meet the growing demand for home-delivered products.
A micro logistics center closer to customers could even solve the problem of returns and missed deliveries.
On the other hand, the limited area allows the use of more efficient and cleaner distribution vehicles, such as bicycles and electric bicycles, which also quickens this phase, especially in large cities, where the return to normal activities brings back the daily traffic, along with mobility and pollution problems. Therefore, logistics microhubs are also a good solution for sustainable mobility in the short term.
With these centers, which are smaller but more agile and capable of handling complex orders, logistics is taking a big step towards decentralization, aiming to
shorten the distance to customers, increase deliveries speed, and reduce logistics costs.
Technology, the heart of micro centers
Microhubs rely on technology in warehouses to streamline operations, improve stock management, reduce errors, and eliminate logistics cost overruns, so another inherent aspect of these centers is automation, both for warehousing systems and order management.
This includes solutions such as miniload cranes or stacker cranes for boxes, mezzanines combined with conveyors or dark warehouses (warehouses without lighting because they are fully automatic). And, of course, a robust WMS (warehouse management system) to monitor all processes ensuring high performance, and to control inventory in real time.
Through the use of Big Data and Artificial Intelligence, micro distribution centers can determine the best schedules and the most efficient and fastest routes to deliver products, and, in addition, the ability to monitor in real time the path of the products and their precise time of arrival.
Logistics partners are making these investments so that companies can focus on their business and improve their competitiveness, and thus outsourcing logistics operations is therefore an excellent option for companies, especially small and medium-sized ones.
Micro fulfillment also means an excellent support for retailers to solve the logistical issues related to omnichannel and make a difference to the end consumer.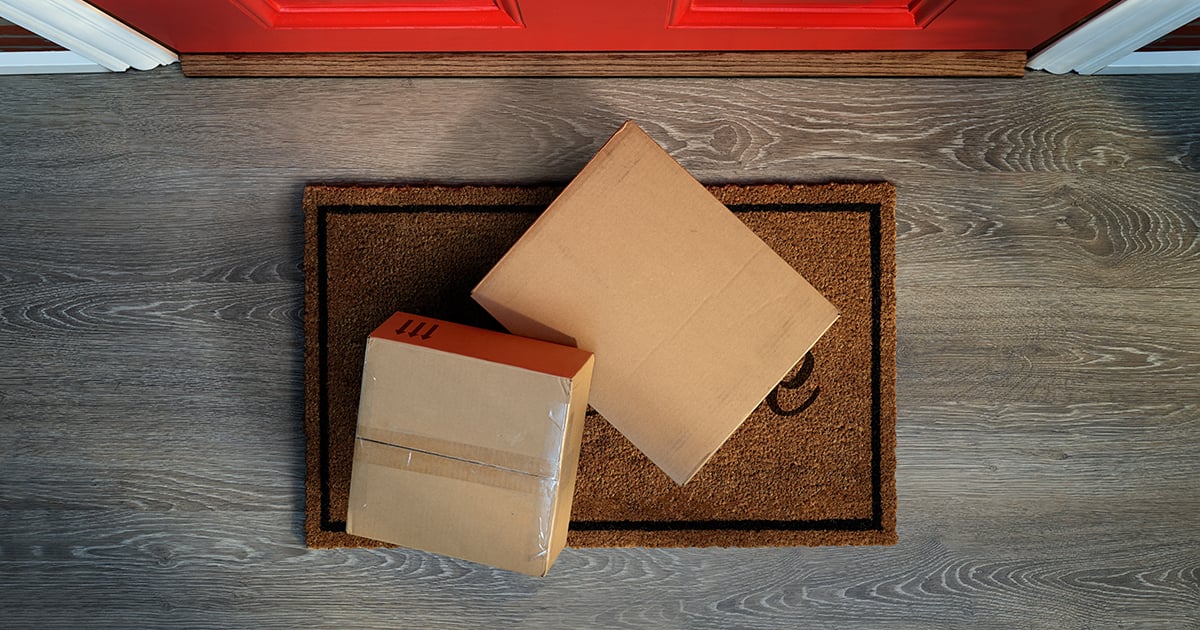 Amazon's example followed by Walmart
Amazon, as is known, has been taking retail by storm. And beyond that, it has caused everything from corner stores to retail chains to feel how strategies of this huge e-commerce player, focused on technology, automation, and customer service, are straining the responsiveness of their current business models.
Amazon did it by understanding, faster and better than everyone else, the meaning of the integral customer experience, and applying technology in all its value chain processes, it has shown to many companies that to compete in this new battlefield it is useless to be big or have a long background if they are not able to adapt to the current demands and new consumer expectations.
In 2019, to put up a fight against Amazon, or maybe after reviewing this case, the huge Walmart corporation opened its first automated center in New Hampshire, testing with great success an automatic order selection system which uses robots, and it is now transforming dozens of its US shopping centers into micro fulfillment centers (they expect to have more than 100 of them active in the next two years). Currently, they keep testing different order selection solutions with several robotics companies.
Retailers should review their own particular cases to decide how to do it, but they should make a clear and strategic commitment to this new market. And in this context, mini logistics centers close to consumers will represent the alternative that will revolutionize the last mile market.