Lack of security in logistics, a constant challenge in Latin America

The lack of security faced by Latin America's supply chains is a challenge to be solved because it results in heavy financial losses and lowers the region's competitiveness.
It is a fact, criminality in the supply chains throughout the world is on the rise, especially in Latin America, home to two of the countries with the highest risk for land transportation: Mexico and Brazil.
The crimes are usually committed in loading docks, areas close to ports, cargo consolidation areas, and transference infrastructures or in highly populated zones. Land transportation companies suffer the most crimes, but railroad companies are also frequently affected. Attacks happen mostly from Monday to Friday in broad daylight – opposite to the rest of the world, where 70% of crimes take place between 10 o'clock at night and 6 o'clock in the morning – and primarily affect the transportation of food, beverage, and electronics.
In the transportation sector, an average of three trucks carrying high value merchandise with easy turnover are stolen every day. Nevertheless, this figure is believed to be even higher because some companies fail to report the crimes. Even though 90% of stolen vehicles are recovered, we cannot say the same about the cargo.
It is a fact that companies have been paying extra costs to lower the risks and to cover losses by raising their cost structure and by taking a hit in profitability. The lack of security in logistics provokes not only direct losses resulting from crime and increased operational costs, it also creates indirect consequences such as the inability to meet scheduled shipments, an increase in inventory levels, supply mishaps, stockouts, payment of insurance deductibles, higher insurance premiums, loss of reputation, loss of sales, and lower competitiveness of the products.
Another risk is the cold chain, which is key for the health standards of frozen goods. When these goods are stolen, they are handed over to resellers who lack the necessary facilities to store and handle them, which may lead to serious health issues.
Meanwhile, the insurance premiums for cargo have risen exponentially in the last few years due to a higher rate of crime. Likewise, the requirements to hire insurance and the deductibles have also increased, while coverage has been narrowed. This has prompted carriers to stop moving high-risk cargo.
How can we improve security?
These are some recommendations to lower the risk for land logistics chains:
Raise awareness
Implement coordinated legal changes throughout Latin America
Invest in infrastructure and technology
Train staff
Design insurance for regional coverage
Adopt technology standards
Increase the collaboration between companies
Companies can implement a series of tools to mitigate the risks, such as investing in GPS technology, devices like panic buttons, and safekeeping services to improve the security of their vehicles.
By implementing security measures like the ones described above, we can get additional benefits for the performance of the logistics operations:
More visibility throughout the supply chain
Better reaction to interruptions
Lower number of incidents
Standardization of operations
Lower insurance premiums
Mexico's scenario
Here are some stats to consider:
Mexico is third place in carrier theft, after Brazil and South Africa
Theft has been growing exponentially in the country during the past few years
Over 95% of events happen while in transit and with display of violence, thus preventing the immediate report of the crime
42% of the reported thefts are related to food and beverage
Mexico's central and western regions have the areas with the highest risk


When facing this new reality, we must create public policies and establish a nationwide strategy – and throughout Latin America, for that matter – to promote the coordination of actions, such as raising awareness on this issue.
Some companies have succeeded in implementing security tactics somewhat effective, but at an excessive cost. This disproportion comes from it not being part of its strategic core. Logistics companies like Solistica, experts in logistics security and prevention, are there to solve this problem.
Solistica owns a disruptive and differentiating risk management model based on three pillars:
Risk Management Processes: preventive and reactive risk management standards, trip plans, assessment per zones, and 24/7 monitoring center.

Drivers training and Profile

: background research, driver assessment and profile, and security training.

Technology:

sensors, tracking monitors, satellite systems, GPS, etc.
With these, we can offer better automated protection against violation of protocols, real-time awareness, higher frustration of theft attempts, and the elimination of human error.
About the autor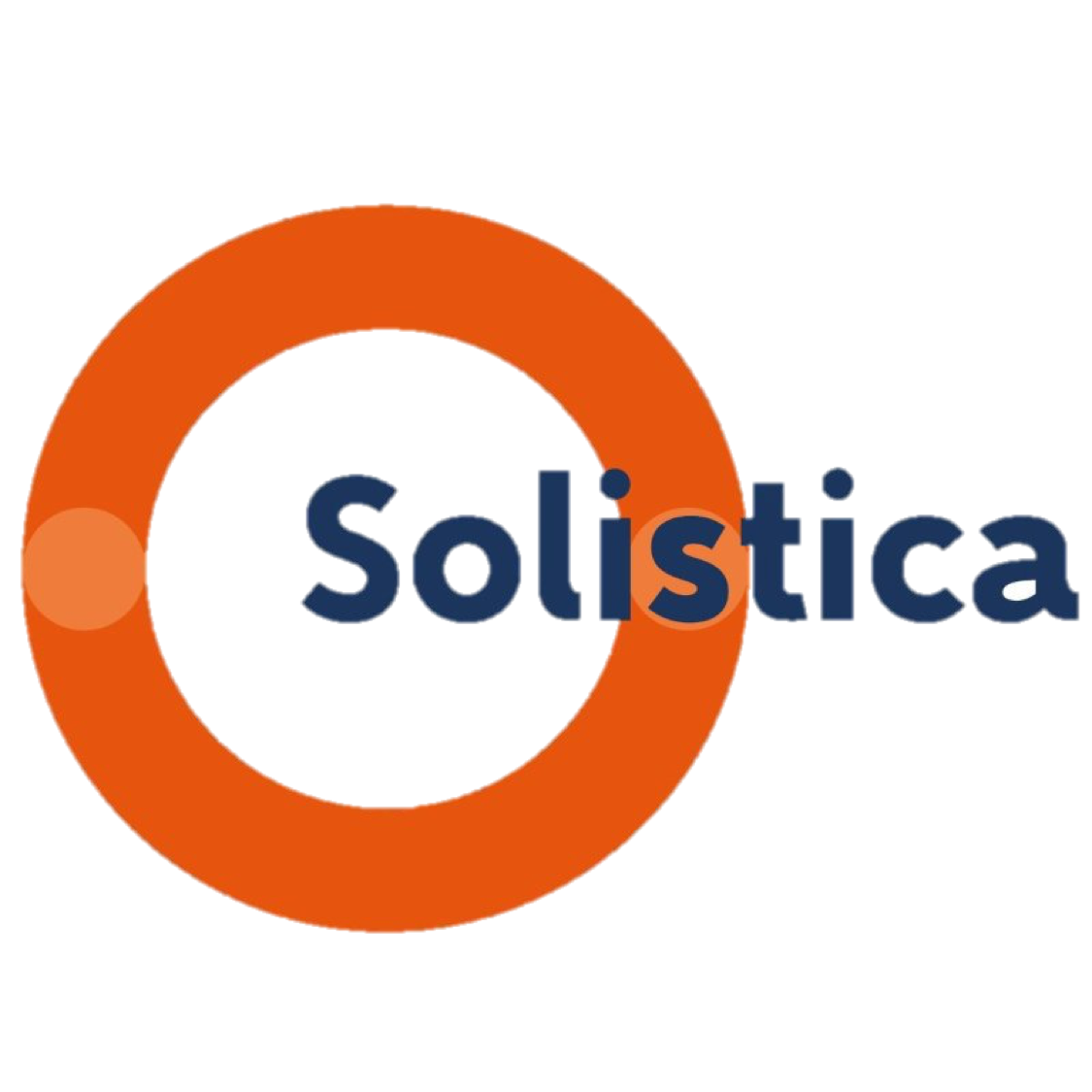 Solistica
El contenido de esta publicación es brindado por el autor y no representa la posición de la empresa respecto al tema