Covid-19´s effect on supply chains

The growth of the coronavirus pandemic has crated major changes in consumer habits, which has also led to interruptions in all the supply chains.
There is no question that the Covid-19 pandemic has had major implications in the industrial and logistics sectors stretching far beyond China: in America, the lack of supply of pieces imported from the Asian country has forced millions of manufacturers to interrupt their production and to look for alternatives in other markets, as per their contingency plans.
According to Sea Intelligence Maritime Consulting, during the pandemic over 82 sea routes in the Pacific have been cancelled and 54 more between Asia and Europe, which has led to a loss of over 198,500 TEU (cargo capacity equivalent to 20 feet); in addition, 25,000 flights have been suspended every week, which has reduced air cargo by 50%.
At customs, the coronavirus problem has caused major setbacks for imports and exports. Since the main seaports and airports in China and Europe have closed, exports arriving at their destination during the pandemic found the customs closed. Goods that left their ports during this period are currently at their port of embarkment and other cargo scheduled for shipping has remained at warehouses and, in many cases, buyers have cancelled their purchases.
All these situations have resulted in substantial losses for all industries caused by over payment of incoterms, warehousing, insurance, or returns, among other reasons.
Latin America and its logistics challenges caused by Covid-19
The pandemic has damaged the supply chains, either by an excessive increase in operations or because of their stoppage, mainly in the following areas:
Supply of raw materials

Availability of labor

Transportation

Purchasing patterns

Operational and stock capacity
These are some of the measures Latin America should take advantage of to face this contingency:
Easing the paperwork for trading essential goods.

Signing international agreements regarding safety protocols.

Creating inspection protocols and implementing technology for this task.

Lowering the operational rates at airports.

Coordinating the delivery platforms.

Setting up task forces and multi-sectorial committees for decision making.

Ensuring the circulation and health of workers.

Searching for aid packages to supply commodities.
Notwithstanding the pressing conditions we are experiencing, there are some things companies can learn, such as setting up business continuity strategies to detect rising risks, assessing impact in terms of operations and finance, and setting up plans for any type of contingency.
In addition, we suggest analyzing the whole operation, from supply to distribution, and considering issues such as the relationships with suppliers, the traceability along the complete supply chain, the supply, and the anticipated contracts with 3PL companies.
Every day, more companies implement these strategies, which are, in fact, standardized by ISO and which, even if developed with the technology industry in mind, are now applicable for logistics and operations too.
The role of 3PL companies
Particularly in the logistics sector, we need staff to receive, pack, and deliver orders to the best of their abilities. For logistics suppliers, this situation represents a great opportunity for operating their clients' supply chains. For example, for the health sector. It is important to make sure medication and equipment are promptly delivered to hospitals for the patients that need them, basically because the medicines administered in time save lives.
Solistica develops protocols and actions to be more reliable and resilient, thus avoiding interruptions in the supply chains so we can ensure the supply of goods, mainly food and medical supplies to fight the pandemic.
About the autor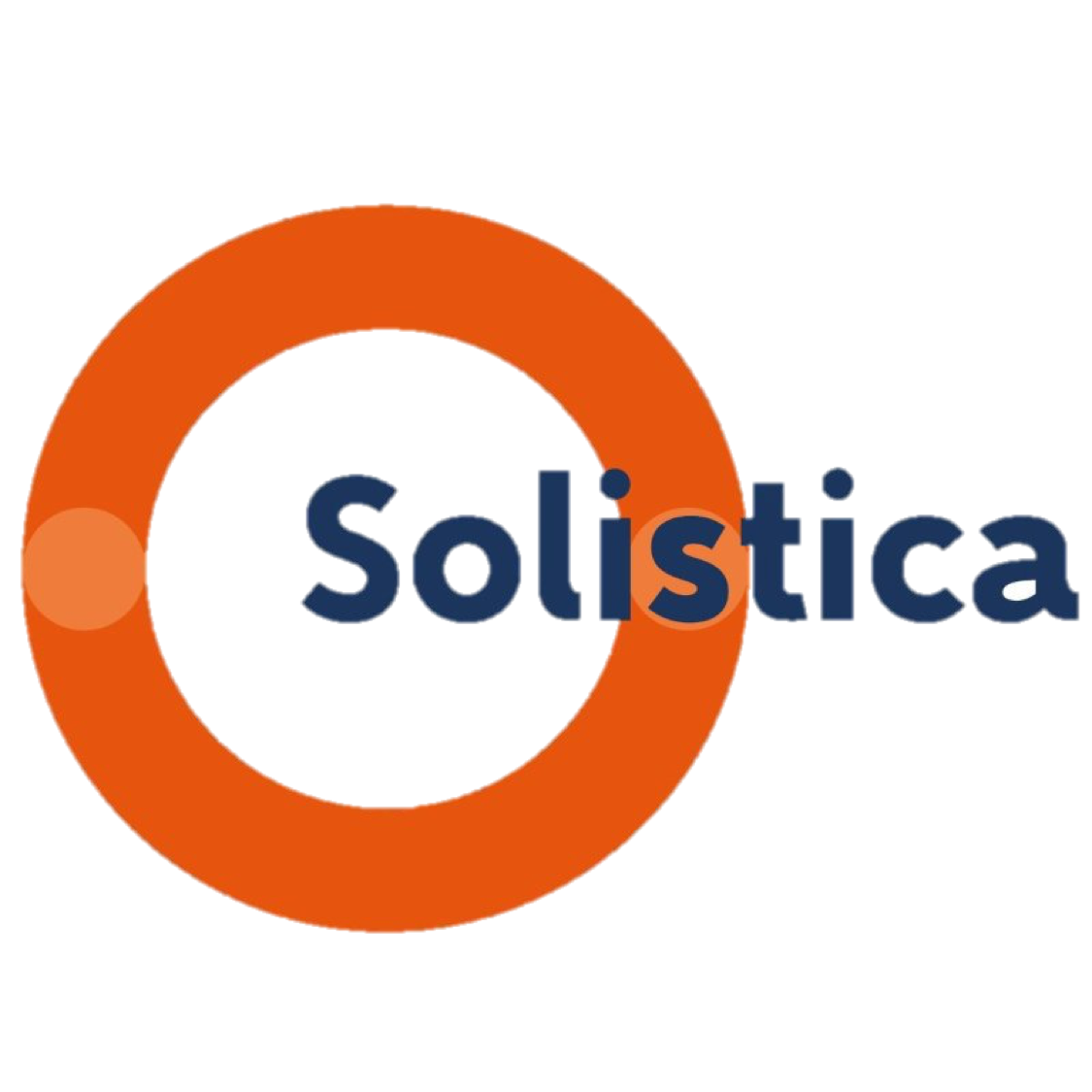 Solistica
El contenido de esta publicación es brindado por el autor y no representa la posición de la empresa respecto al tema